Boston Death Metal quintet SOUL REMNANTS will release its third album, Ouroboros, July 21 on eOne/LifeBlood. A concept album revolving around a futuristic, dystopic war amongst all mankind, Ouroboros is the SOUL REMNANTS' most ambitious recording to date. While the new album is more dynamic than its predecessors, it still maintains the uniquely crushing style that SOUL REMNANTS has cultivated over its career.
New single "Echoes of Insanity"
Pre-orders: http://www.2lin.cc/ouroboros
So few emerging bands in this day in age can pride themselves on being a Death Metal band, committing to the title, uncaring of consequence and fostering the ability to stick to the slime that creeps down the walls of all hyperbolic underground musical trends. Hailing from the Boston-area and beyond, within the depths of New England, SOUL REMNANTS catalyze a major point that Death Metal is by far the most punishable to all.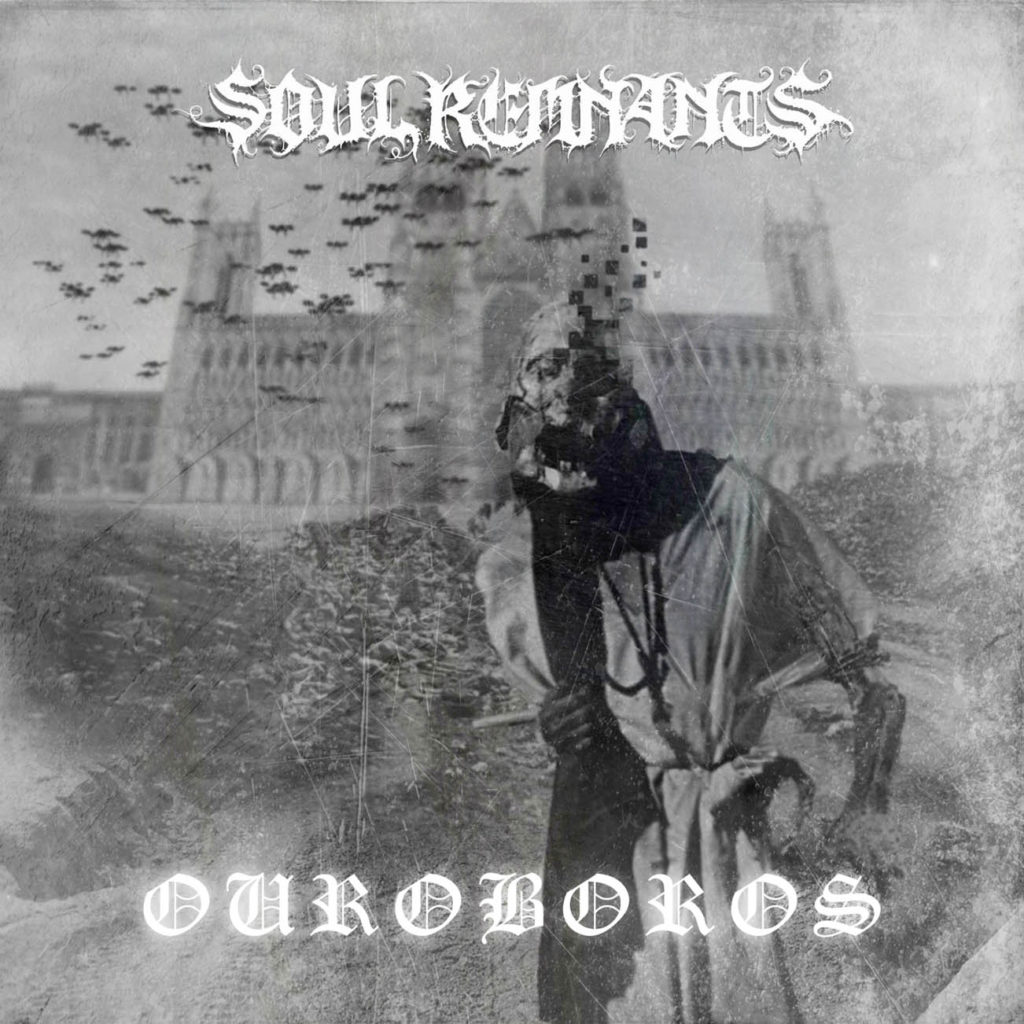 Track Listing:
1. Mechanical Synapse Modulations
2. Regurgitated and Consumed
3. Depravity's Lock
4. Walled City
5. Mental Tourniquet
6. Echoes of Insanity
7. Dissolving into Obscurity
8. Decomposition