Osmose Productions sets October 27th as the international release date for Caïnan Dawn's highly anticipated third album, F.O.H.A.T.
Once again, Caïnan Dawn have probed the infinite resonance of the everlasting chaos. Through seven tracks with strong atmosphere, the cosmic substance F.O.H.A.T reveals the mysterious link between Mind and Matter. F.O.H.A.T is the personified electric vital power, the transcendental binding unity of all cosmic energies, on the unseen as on the manifested planes. This is the final of a reversed path that was ending with Nibiru, the destructor, and followed by thAVMIAL, the twins.
Prepare for a journey beyond eternity. Kaos, Theos, Kosmos… Begin that journey with the new track "Ylem"
Additionally, a teaser for F.O.H.A.T can also be viewed at HERE.
Cover and tracklisting are as follows: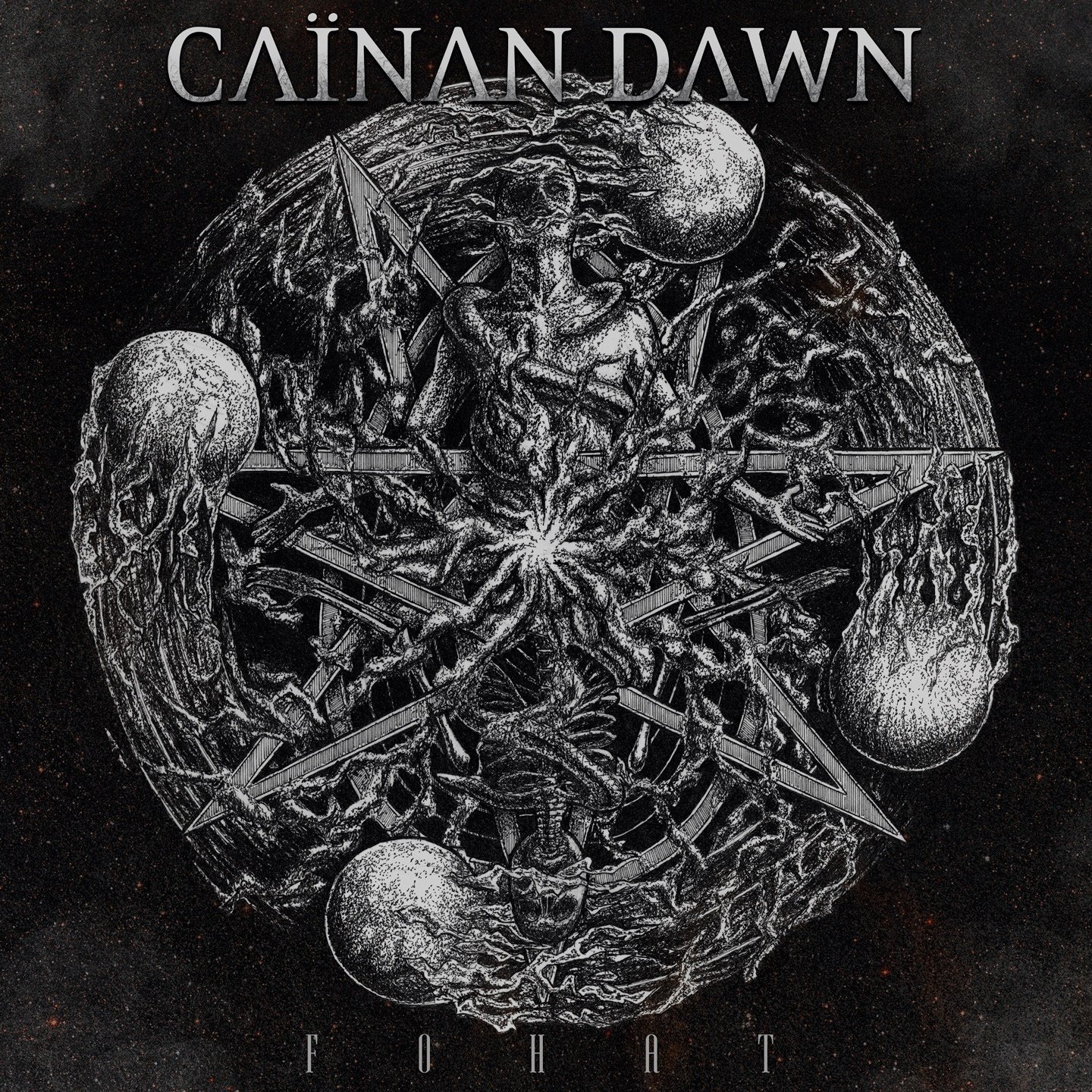 Tracklisting for Caïnan Dawn's F.O.H.A.T
1. Kaos Theos Kosmos
2. Ylem
3. Mara
4. Fohat
5. Thule
6. Fathomless
7. Om
MORE INFO:
www.facebook.com/cainandawn