Today, legendary Finnish death metal masters Purtenance premiere the new track "Vicious Seeds of Mortality"
The track hails from the band's highly anticipated EP, Paradox of Existence, set for international release on September 12th through Xtreem Music.
After returning to a five-piece lineup, Purtenance began to work on new tunes, which were recorded during the first half of 2017, and are now released as an EP that follows their trademarked heavy old-school Finnish death metal for which they're known since their inception in 1989. Cover artwork was once again made by Chris Moyen, who's done every Purtenance cover artwork since their debut album, Member of Immortal Damnation, in 1992.
The first track from the EP, "In the End Only Death Will Remain,"HERE.

Cover and tracklisting are as follows: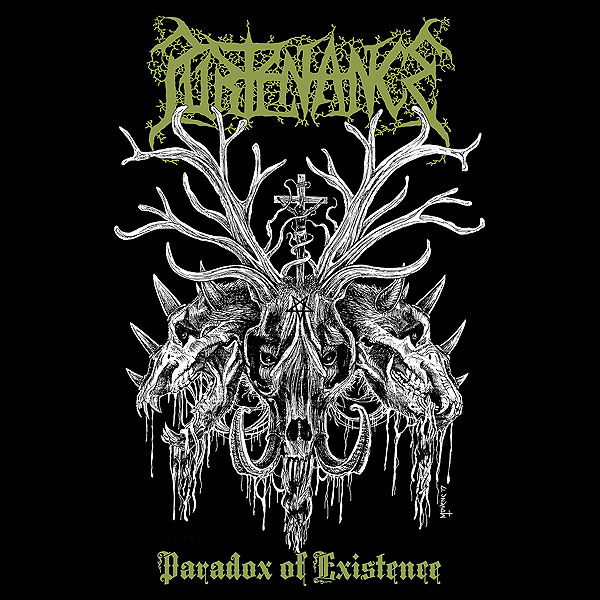 Tracklisting for Purtenance's Paradox of Existence
1. In the End Only Death Will Remain
2. Vicious Seeds of Mortality
3. Paradox of Existence
4. Nekro Orgy
MORE INFO:
www.facebook.com/Purtenance