Today, Dutch death metallers Neocaesar – a band formed by all ex-Sinister members like Mike van Mastrigt (vocals), Bart van Wallenberg (guitars), Michel Alderliefsten (bass), and Eric de Windt (drums) – premiere the new track "Valhalla Rising".
The track hails from the band's highly anticipated debut album, 11:11, which was self-released a few months ago but is now seeing official release & distribution through Xtreem Music on December 5th.
Formed back in fall 2014 by these four '90s ex-Sinister former members, Neocaesar wrote their debut album during 2015 and recorded it during 2016 while playing shows through Holland, Germany, Denmark, and Czech Republic. 11:11 was released in early 2017 as a limited self-financed pressing just to get the band out and playing around, but it's now when this album will get the promotion and distribution it deserves with the help of Xtreem Music.
Every good fan of the true Sinister sound of the early '90s, will for sure love Neocaesar's debut since this is probably one of the best European death metal albums of the year! The previously revealed "From Hell" can be heard at Xtreem's official YouTube channel HERE as well as the label's Soundcloud HERE.
Cover and tracklisting are as follows: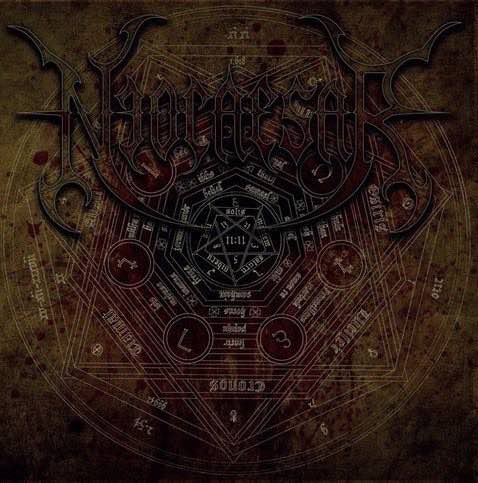 Tracklisting for Neocaesar's 11:11
1. Initial Novum (Intro)
2. From Hell
3. Victims of Deception
4. Invocation of the Watcher
5. Sworn to Hate
6. Valhalla Rising
7. Prelude to Darkness
8. Angelic Carnage
9. Sigillorum Satanas
10. Blood of the Nephilim
MORE INFO:
www.facebook.com/neocaesar.official